Kits for Sale
NEW LED LIGHT MODULE FOR RV WINGTIPS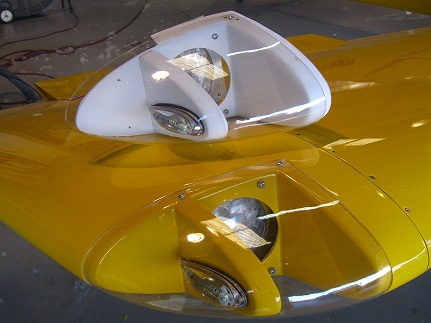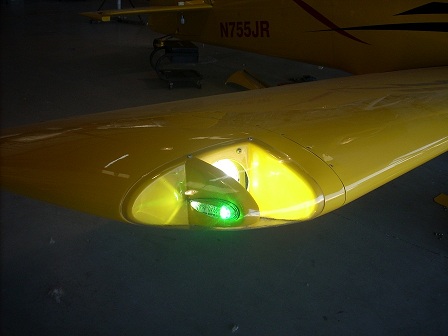 Easily installed in wingtips for RV 4,6,6A,7,7A,8,8A aircraft
Modules available for old style(W-715) and new style (W-715-1)
Step by step instructions with photos make easy installation
| | | |
| --- | --- | --- |
| Kit | Includes left and right module | Price/kit |
| PCA2300-10* | Standard Module, Old style tip | P/N W-715 $1249.00 |
| PCA2300-10-1* | Standard Module, New style tip | P/N W-715-1 $1249.00 |
| PCA2400-10 | LED Module, Old Style tip | P/N W-715 $1885.00 |
| PCA2400-10-1 | LED Module, New Style tip | P/N W-715-1 $1885.00 |
*Includes a GE 4509 Incandescent landing light
If you would like us to install the modules in your tips we offer the following:
Send us your tips and we will modify them with the module of your choice for a cost of $200/ kit.
We will order the tips from the manufacturer install the modules and ship them direct to you for a cost of $200/kit.*
*Does not include the cost of the wing tips and shipping.
Provide us with a paint code/brand and we will even get them painted for you! Please click here for the paint shop.